Agriculture and Horticulture (Safety Planting and High Efficiency Formulation)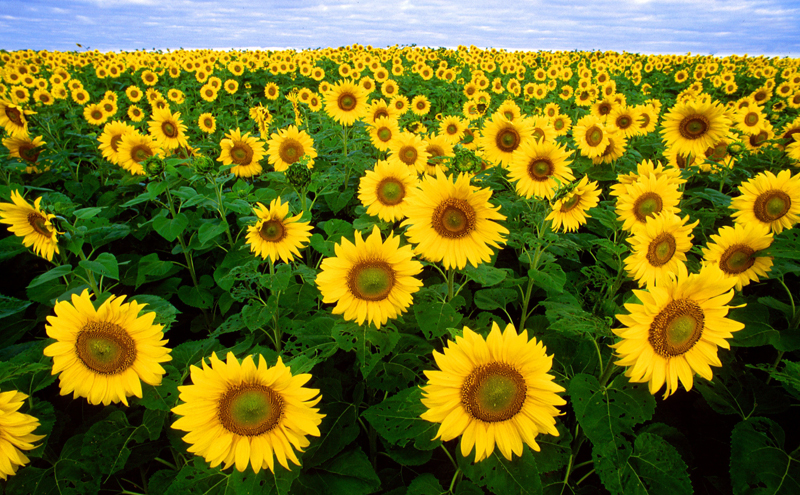 ShowGrow Humic Biostimulants (HumiGrow,FulviGrow) for Agriculture
Nowadays more farms are focused on the source and utilization of the organic nutrient for soil. HumiGrow & FulviGrow is based on the natural mineral of humic acid and small moleculer fulvic acid, it provided with high ion-exchange capacity and own the ability to chelate metals, adsorb organic substance,increasing soil water retention,providing available carbon nutrient to soil, promoting the growth of living cells for plants, promoting the microorganisms activity that contribute to healthy and powerful soil.
ShowGrow products are belong to the Biostimulants category. It's used to participate in metabolic processes of the plants with the results of increasing the harvest and quality of crops. Promoting the growth of different organs of the plant. Our Bio stimulates also can enhance the efficency of various applied ingredients(NPK)used in morden agriculture, and match up better performance of applied with fungicideor agrochemicals.
ShowGrow products perfectly suitable for agricultural or horticultural applications inculding unique of HumiGrow,SeaGrow,AminoGrow, GROW Humin GAP. It can be used as flush granular fertilizer or drip irragition to crops, meanwhile also can be mixed with other ingredient nutrients or treatment agents very well.ShowGrow products improve the uptake of nutrient, strengh the vigorous roots and healthier leaves of plants, used in fruits,vegetables, turf and crops to preserve and improving the quality and income of farmer produces. Naturelly ShowGrow Humic Biostimulants will let your farm more fertile and productive, let's share and continue the humic story together.